La Habra Citrus Fair coming May 5, 6, 7, 2017
Discount Ride tickets available.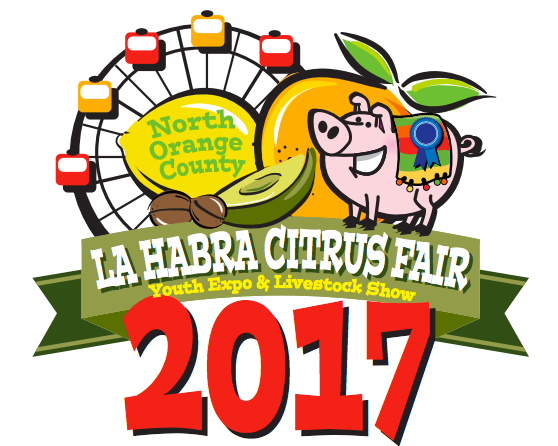 Life in La Habra Magazine
Reach new customers by advertising in Life in La Habra Magazine. The La Habra Chamber of Commerce and the City of La Habra co-produce this quarterly magazine for our businesses and residents in La Habra. 26,000 copies of this magazine are direct mailed to every business and residential address in La Habra and La Habra Heights. A great way to reach everyone for as little as 1 cent per address. Call the Chamber at (562) 265-8893 to place your ad. Working on Summer 2017 issue now.