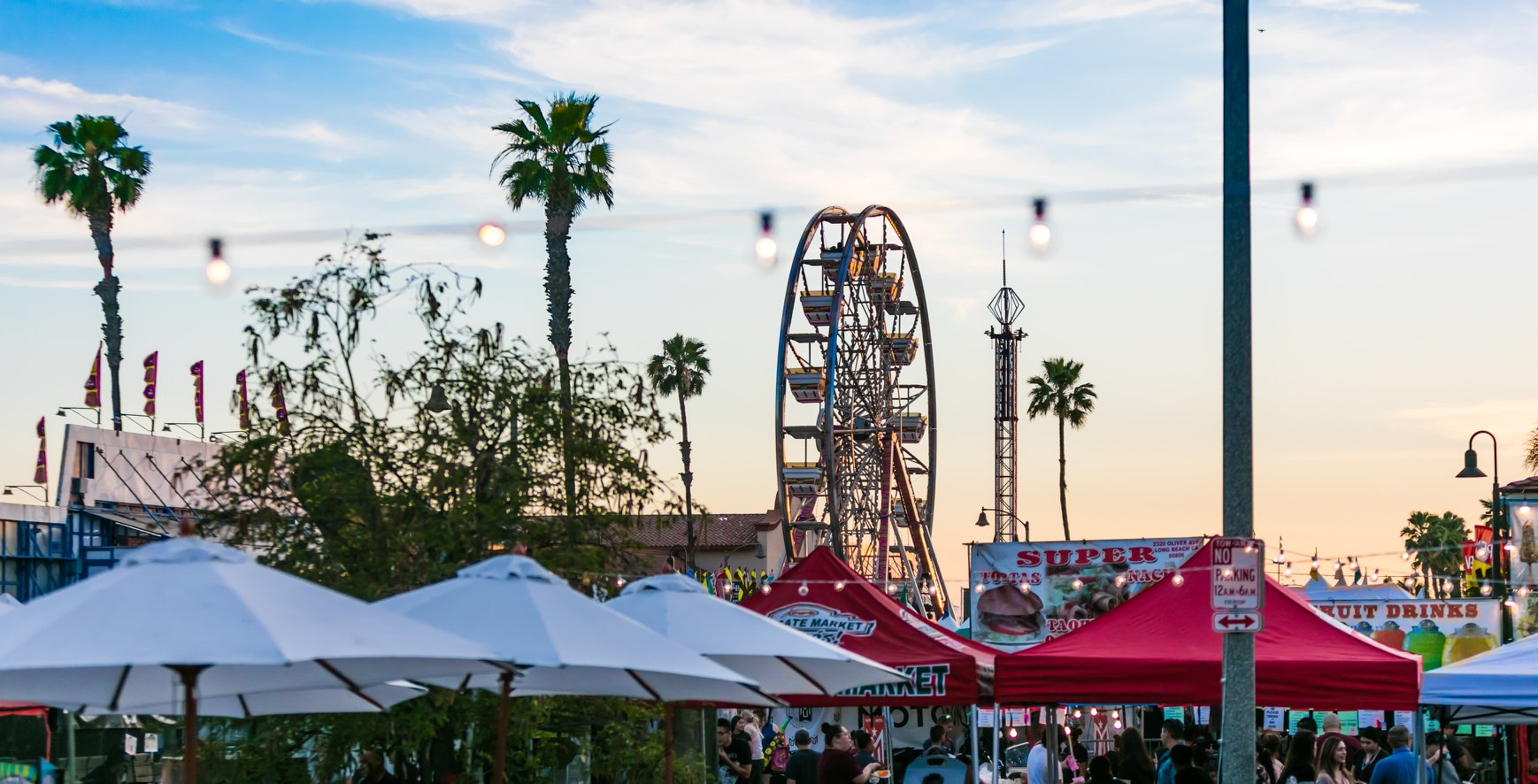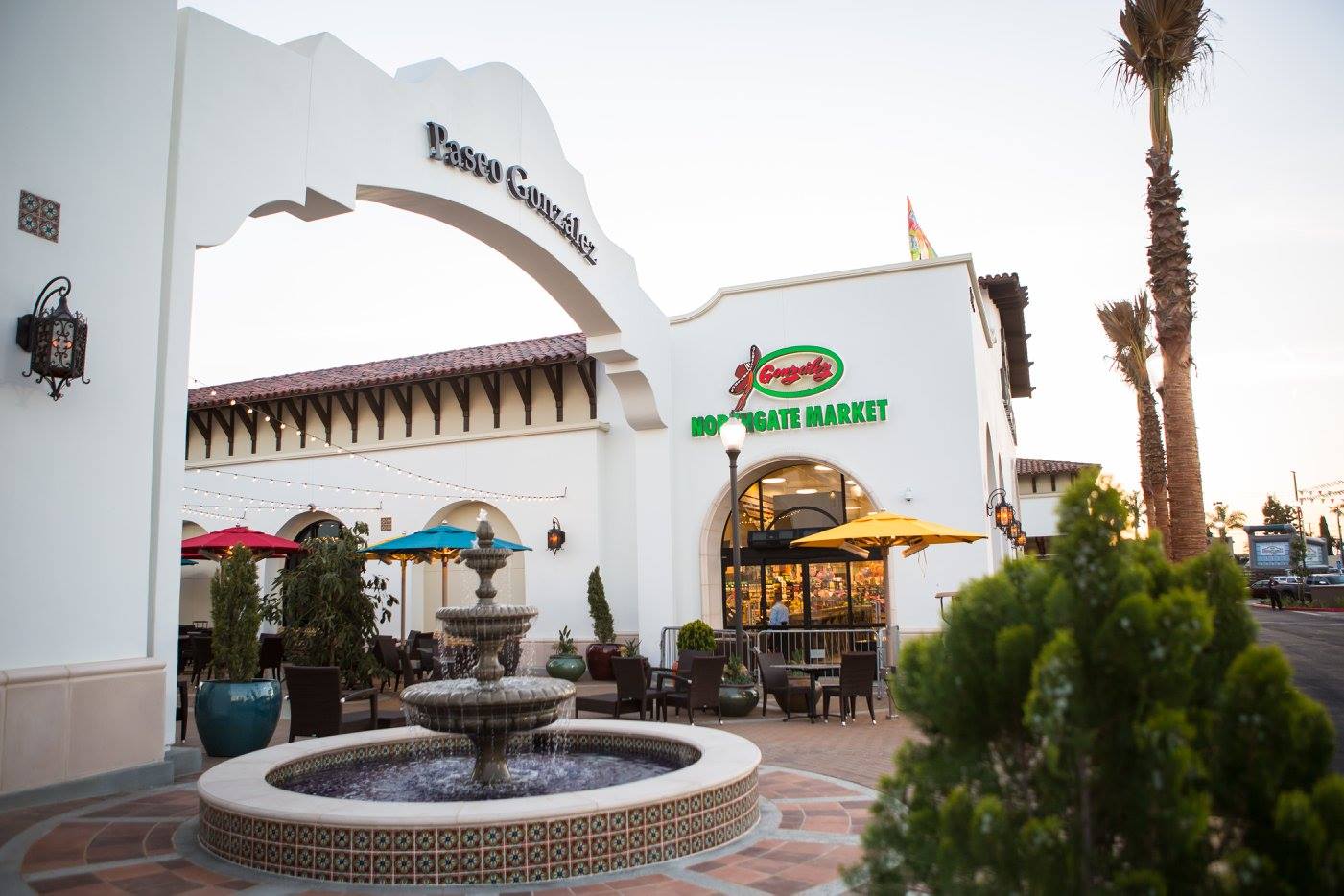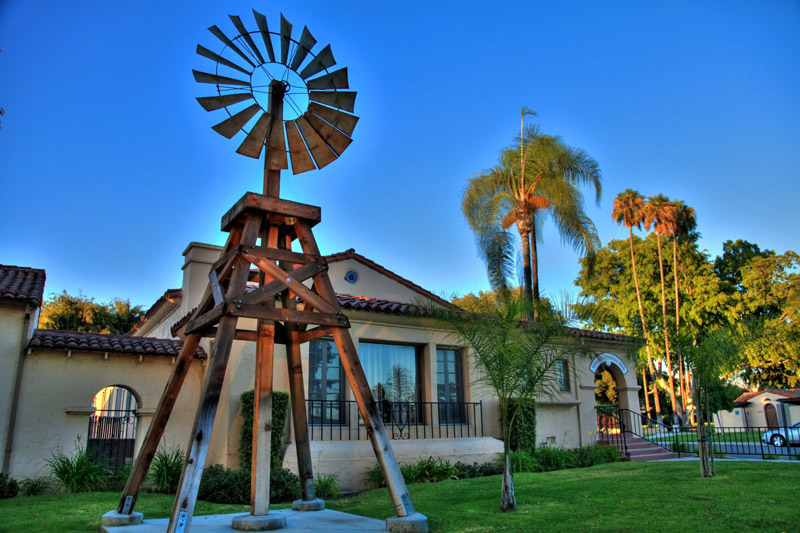 Welcome to the La Habra Area Chamber of Commerce!
Join the La Habra Area Chamber of Commerce.
Build your Business while you help build the Community.
La Habra is located between the hills of northwest Orange County, California. La Habra, a vibrant and diversified community, is recognized for its Children's Museum, Citrus Fair, Corn Festival, Tamale Festival, Friendship Train Whistle, and fine Youth Sports programs. You will find La Habra's uniqueness in its residents and business owners...A Caring Community.
Ultimately membership is about increasing your sales and experiencing team support. We want to make sure you meet others that understand what it is like to own your own business.
Learn More
Date June 25, 26 & 27, 2021
The La Habra Chamber of Commerce would like to send a BIG thank you to all who supported the La Habra Citrus Fair 2021. We would like to thank La Habra Northgate Market Gonzalez for their generous sponsorship of the La Habra Citrus Fair. We would also like to highlight all of our supporting sponsors American First Credit Union, California Domestic Water Company, CR&R Environmental Services, and State Farm Insurance for making this year's 2021 Citrus Fair Spectacular. Thank you for making this La Habra Citrus Fair possible and for always supporting our business community.
Learn More
Chamber Business Alliance
The Chamber Business Alliance (CBA) is a group of 6 Chambers that have agreed to welcome members from other CBA Chambers to attend selected events displaying the CBA welcome logo. We believe all will benefit by cooperating with one another and welcoming business-minded people. It's good for business! Currently, we have Brea, Yorba Linda, Placentia, La Mirada, La Habra and Artesia Chambers participating with a 2,800 combined membership.