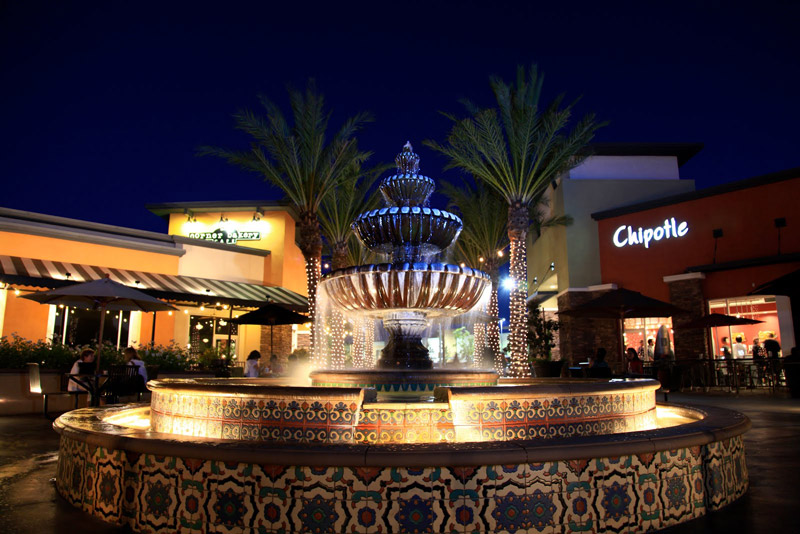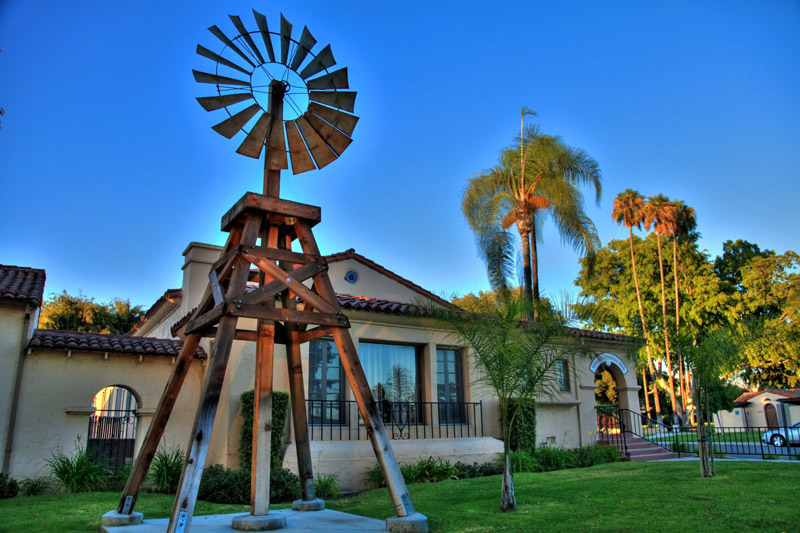 Welcome to the La Habra Area Chamber of Commerce!
To Build a Strong Local Economy
La Habra is located between the hills of northwest Orange County, California. La Habra, a vibrant and diversified community, is recognized for its Children's Museum, Citrus Fair, Corn Festival, Tamale Festival, Friendship Train Whistle, and fine Youth Sports programs. You will find La Habra's uniqueness in its residents and business owners...A Caring Community.
Ultimately membership is about increasing your sales and experiencing team support. We want to make sure you meet others that understand what it is like to own your own business.
Learn More
Date May 5, 6, and 7, 2023
The La Habra Citrus Fair is back!
The La Habra Chamber of Commerce, the host of the La Habra Citrus Fair, is pleased to announce the fair will be on May 5, 6, and 7, 2023.
Presale discounted digital ride tickets coming soon!
Learn More
Chamber Business Alliance
The Chamber Business Alliance (CBA) is a group of 6 Chambers that have agreed to welcome members from other CBA Chambers to attend selected events displaying the CBA welcome logo. We believe all will benefit by cooperating with one another and welcoming business-minded people. It's good for business! Currently, we have Brea, Yorba Linda, Placentia, La Mirada, La Habra and Artesia Chambers participating with a 2,800 combined membership.